Photography in the 21st Century has changed significantly from what it was only ten years ago. In the past, an architectural photographer would have a significant but one-time investment in cameras and lenses.
We would be faced with ongoing expenses for film, film processing and Polaroid test film that would apply to each photograph created.
At the end of the chemical era, it was not surprising for these consumable expenses to exceed $100.00 per photograph and they would constitute 25% to 50% of the cost of photographing a project.
If in a day's shoot an architectural photographer would shoot five interior images and two exterior images, at the end of the day the bill to the client would be in the range of $2000.00. You can also read articles of Sukhmeet Dhillon to know more about Architectural Photography.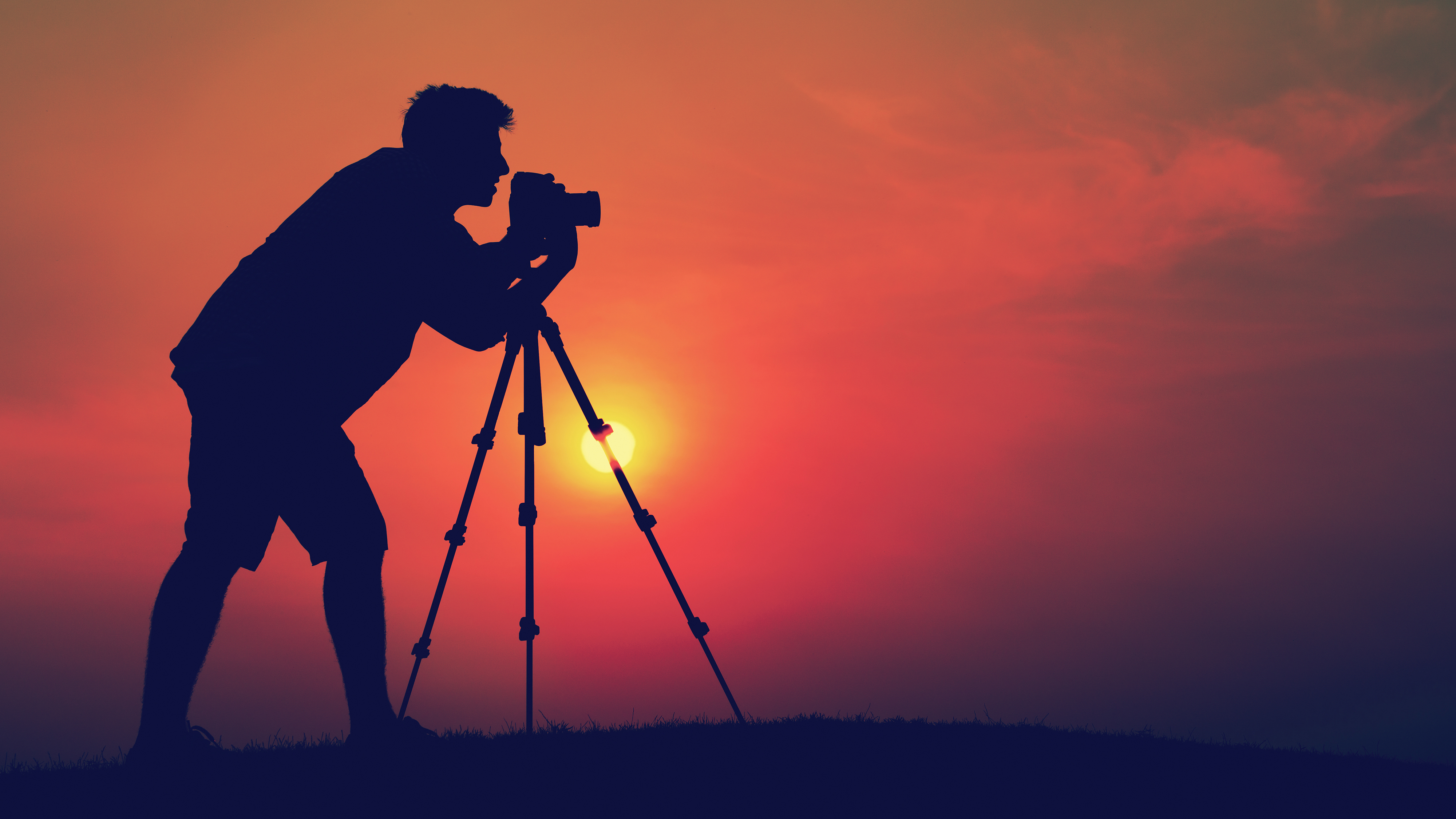 The Polaroid test film we had was of low resolution, rotten color (which is why I always used B/W Polaroid) and of very limited size; my 4×5 camera used 4×5 Polaroid and we had to make all of our decisions regarding composition, lighting and styling using a 4×5 inch print and a magnifying glass.
It was better than trying to look through the camera, and we worked hard at making the most of each Polaroid because we all knew they cost money and the expense could rapidly consume our financial budget without a well-disciplined approach to the use of them.
Film processing was another expense variable that relied upon the skill and technical mastery of the photographer to maintain control and not blow our budgets.
Because we were working on location without the luxury of having a photo lab on hand to process the film before we broke down a set, I would normally shoot six sheets of film for each photograph at the cost of $65.00 per photograph.